Dimensionally more accommodating seat and enhanced arms provide a greater range of ergonomic support for more people
Dual posture option supports seated and the in-between "perch" posture of sit-to-stand; ideal for use with a height-adjustable table
Pelvic and Asymmetrical Lumbar (PAL) provides independently adjustable support for each side of the lower back
4D arms fluidly adjust in height, side to side, front to back, and arm cap pivot position; also available with fixed or height-adjustable arms
Performance mesh in 9 colors or bleach cleanable digital knit back in 5 colors
12-year, 24/7/365 warranty, up to 400 lbs
Also available as the fully upholstered Zody LX model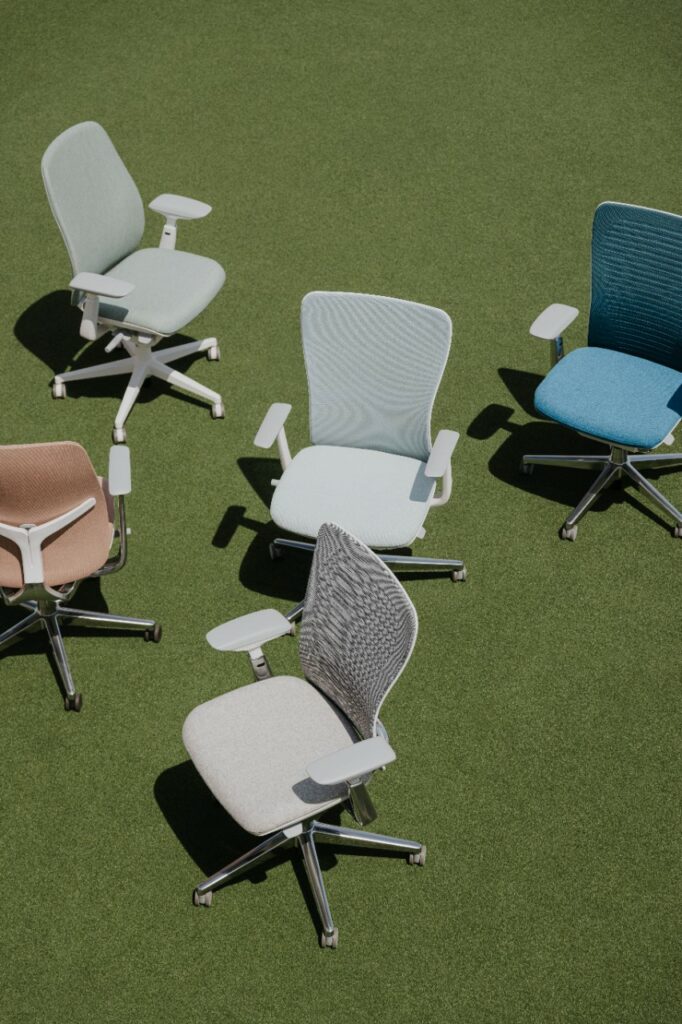 Please contact us at (860) 528-1110 for more information on Haworth or any of our products.
Test samples of products are available upon request, as are fabric and finish samples.
Haworth is available to see and test at our showroom located off of Pratt Street in Downtown Hartford.
45 Pratt Street #200
Hartford CT, 06103