9to5 Seating is a vertically integrated, privately-owned company, founded in 1986, which specializes in the design and production of ergonomic office seating to accommodate the rigorous demands of today's office environments.
9to5 Seating presents an extensive collection of executive, task, guest, conference, stool, and lounge seating.
Sit down and get comfortable. While sitting comes naturally, there's much more to the "get comfortable" part of this saying. It might take a simple height adjustment or a slide of the seat pan, but if the price of the chair does not align with your budget, it'll never be the right fit for you. At 9to5 Seating, thry focus exclusively on seating, bringing a new sense of design, comfort, health, and well-being to individual occupants of spaces.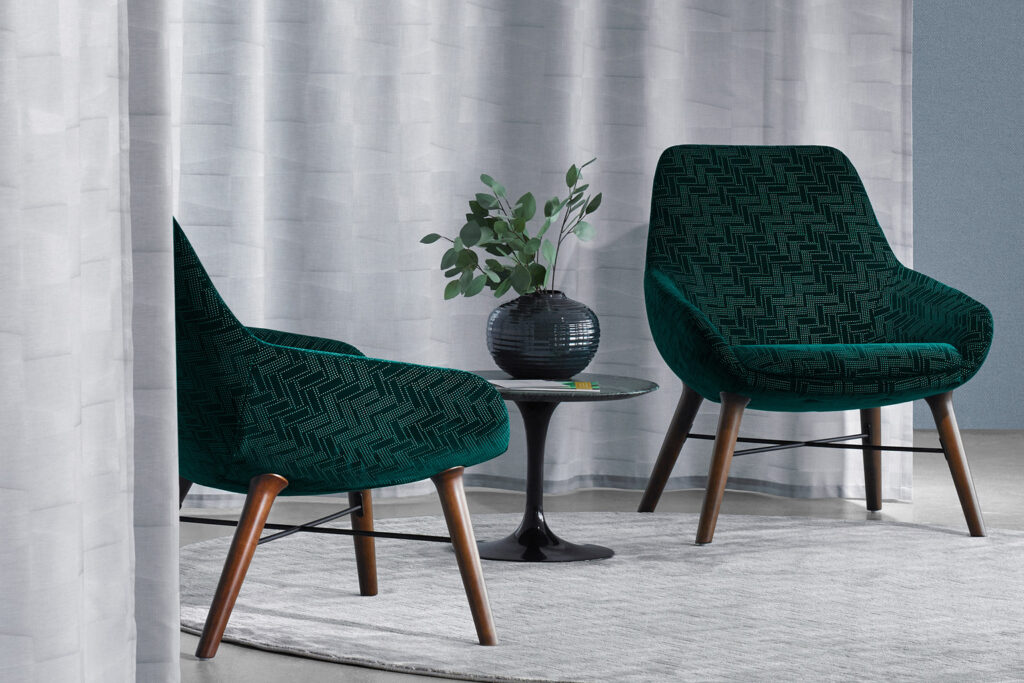 Please contact us at (860) 528-1110 for more information on 9to5 or any of our products.
Test samples of products are available upon request, as are fabric and finish samples.
9to5 is available to see and test at our showroom located off of Pratt Street in Downtown Hartford.
45 Pratt Street #200
Hartford CT, 06103