Light-scale, space division
Integrated lighting solutions
Single room sizes from 4'x4' to 12'x12'
Horizontal framing in 2' increments
Vertical and horizontal tiles that include: wallcovering, laminates, markerboard, PET Painted aluminum slats, laminate slats, drapery, glass inserts
Available accessories include transaction worksurfaces, coat hooks, worksurface support, accessory shelf
Proud-mount technology tower
In-wall power and data
Ability to gang rooms together to create any room size
Ceiling slats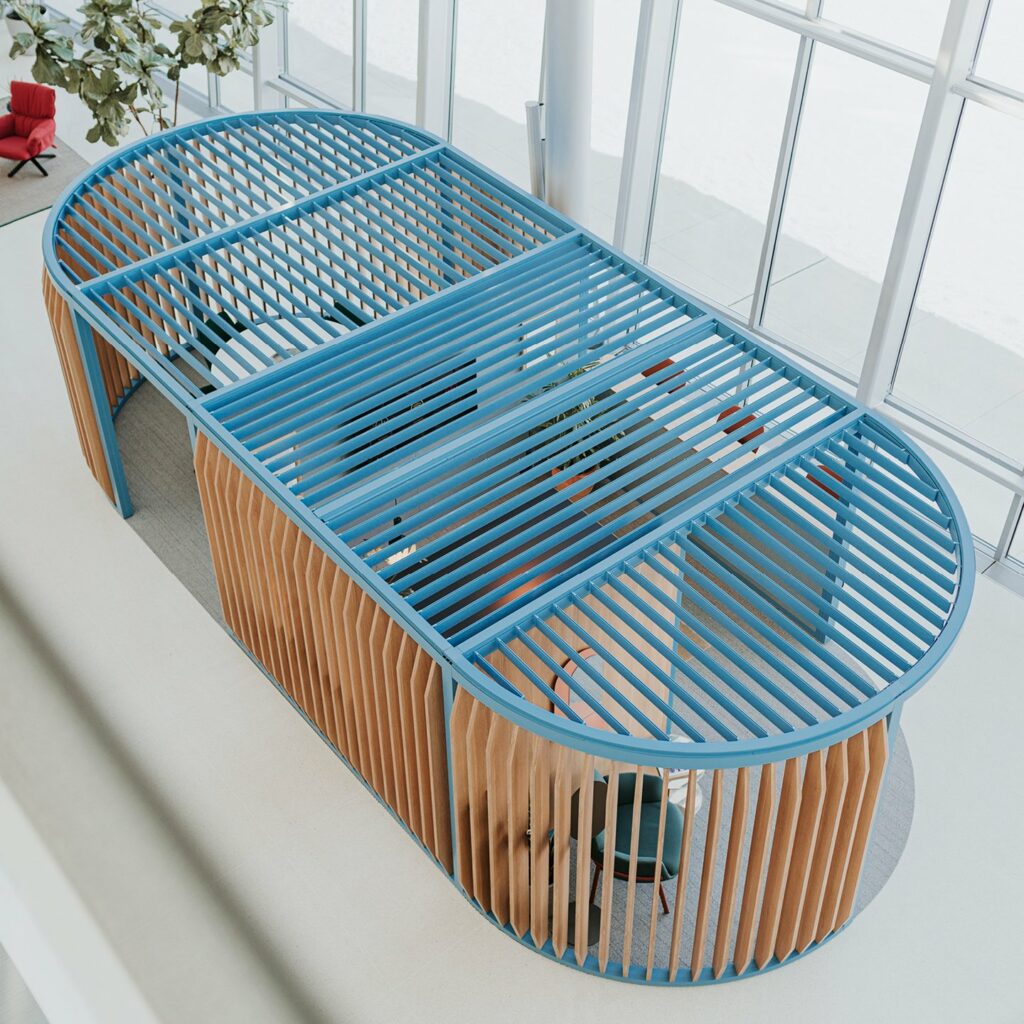 Please contact us at (860) 528-1110 for more information on Haworth or any of our products.
Test samples of products are available upon request, as are fabric and finish samples.
Haworth is available to see and test at our showroom located off of Pratt Street in Downtown Hartford.
45 Pratt Street #200
Hartford CT, 06103